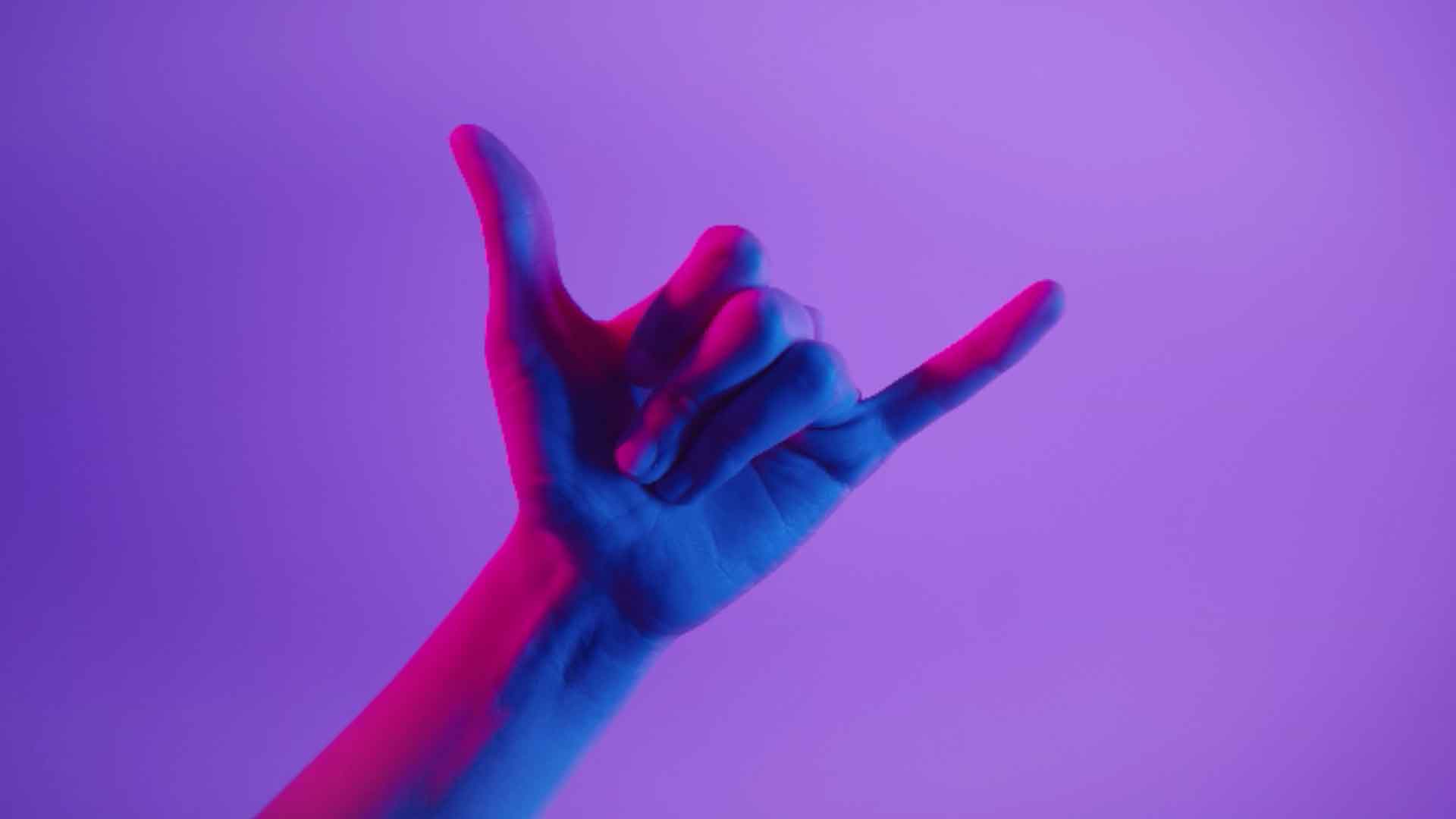 MAKING THINGS
SIMPLE
SIMPLE
Experience a revolution in modern webdesign.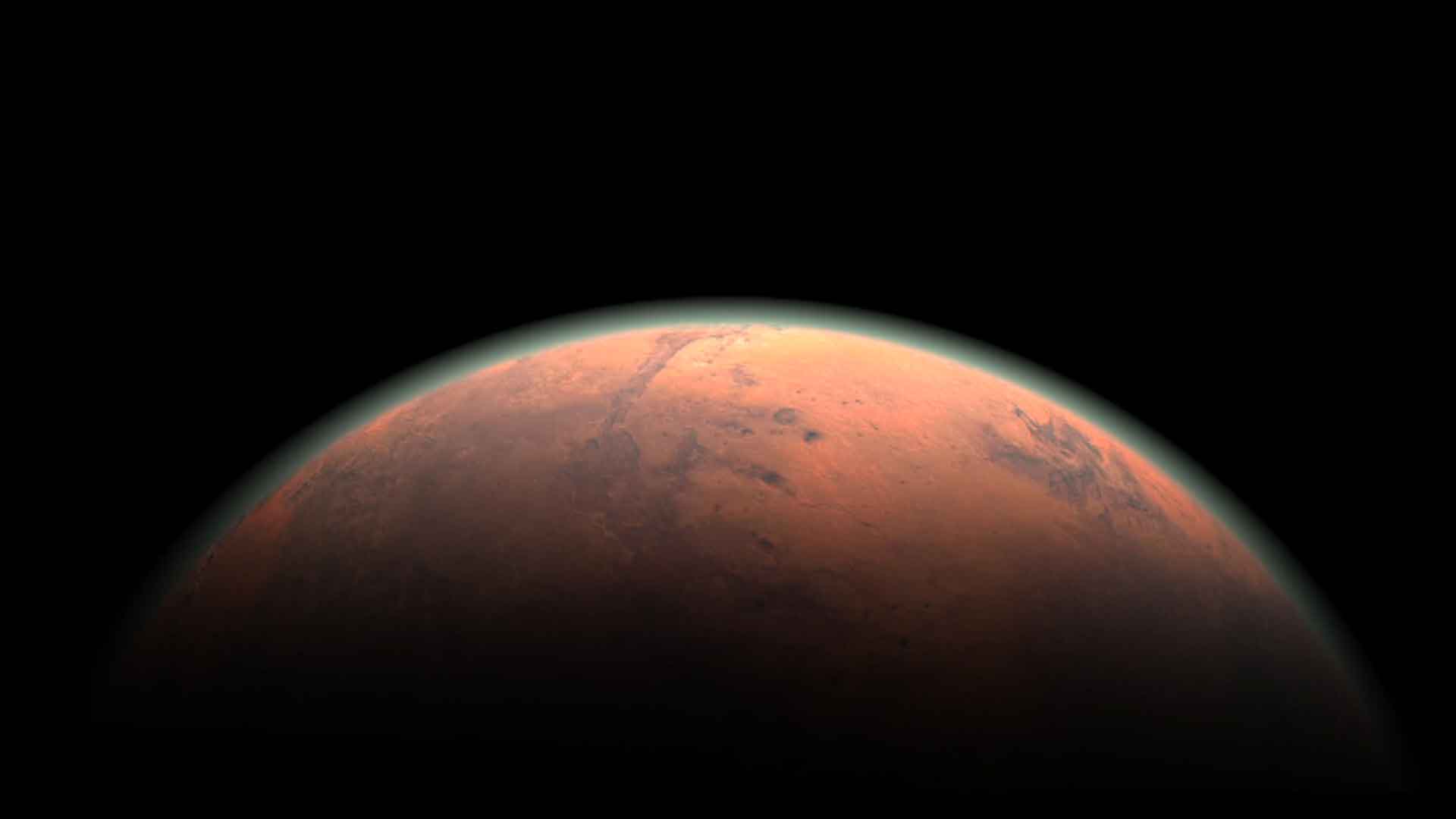 THE NEW FRONTIER
MARS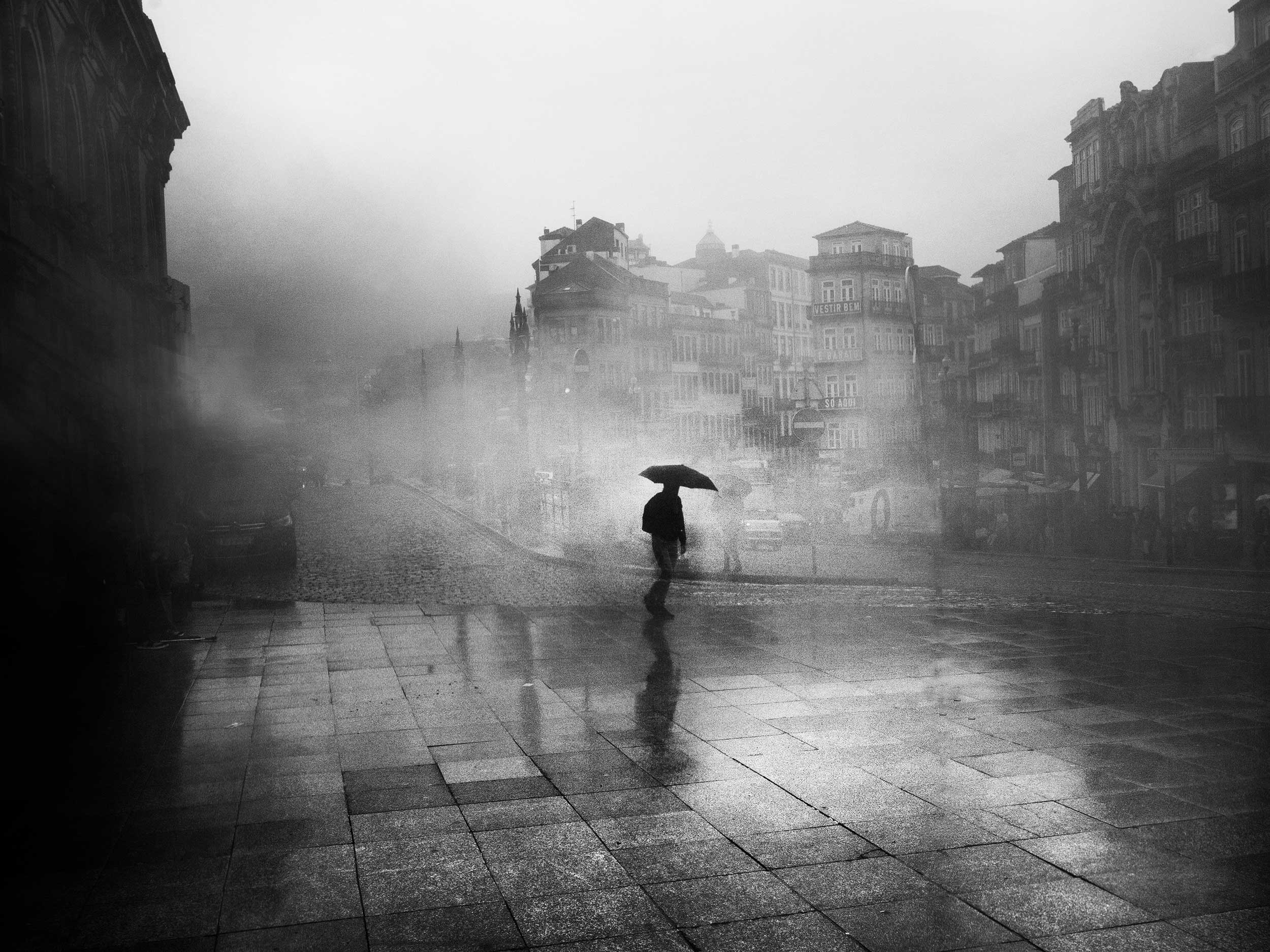 Cinematic
Titles
GET YOUR DESIGN EDGE NOW
Slider Revolution - More than just a WordPress Slider
That captivate your website visitors
Get Started Now
Video Livestreaming
Whether it's a rally, press conference, or panel discussion, you have an event that people need to see. And they're only a click away.[/vc_column_text][/vc_column_inner]
Web Video
TV commercials, radio ads, viral videos, documentary production, we've done it all before, and we're eager to do it for you.
Progressive Partners
We work with people we believe in. You have a message people need to hear, and we'll strive to work within your budget to make it heard.
[/vc_row_inner][/vc_column][/vc_row]
Our Team
Bradley Herring

Videographer, Livestreaming Manager

About Bradley Herring

Bradley Herring is an accomplished online video and radio producer. Previously the Executive Producer of Multimedia for Media Matters, he has created and produced multiple political TV commercials, hundreds of viral web videos, from rapid response clips to deep, powerful narrative works, and even a feature-length documentary. His reel can be found on YouTube and selected work can be seen on Vimeo.

Nancy J. Altman

About Nancy J. Altman

Nancy J. Altman has a thirty-five year background in the areas of Social Security and private pensions. She is a founding co-director of Social Security Works and co-chair of the Strengthen Social Security coalition and campaign. She is the author of The Battle for Social Security: From FDR's Vision to Bush's Gamble (John Wiley & Sons, 2005).

From 1983 to 1989, Ms. Altman was on the faculty of Harvard University's Kennedy School of Government and taught courses on private pensions and Social Security at the Harvard Law School. In 1982, she was Alan Greenspan's assistant in his position as chairman of the bipartisan commission that developed the 1983 Social Security amendments. From 1977 to 1981, she was a legislative assistant to Senator John C. Danforth (R-MO), and advised the Senator with respect to Social Security issues. From 1974 to 1977, she was a tax lawyer with Covington & Burling, where she handled a variety of private pension matters.

Ms. Altman is the Chairman of the Board of Directors of the Pension Rights Center, a nonprofit organization dedicated to the protection of beneficiary rights. She is also on the Board of Directors of the National Academy of Social Insurance, a membership organization of over 800 of the nation's leading experts on social insurance. In the mid-1980's, she was on the organizing committee and the first board of directors of the National Academy of Social Insurance.

Ms. Altman has an A.B. from Harvard University and a J.D. from the University of Pennsylvania Law School.

Jasmine Jefferson

About Jasmine Jefferson

Jasmine Jefferson is the Legislative Director at Social Security Works in Washington, D.C. where she works to protect and expand Social Security. As the Legislative Director for Social Security Works, Jasmine convenes and manages the legislative committee for the 350 organizations that make up the Strengthen Social Security Coalition. In her spare time, Jasmine dedicates much of her time to service through her church and her sorority, Delta Sigma Theta Sorority. A Virginia native, Jasmine graduated from the University of Virginia (UVA) with a bachelor of arts in economics. She additionally received a master of public policy degree from the Frank Batten School of Leadership and Public Policy at UVA.

Linda Benesch

About Linda Benesch

Linda Benesch is the Communications Director at Social Security Works, where she works to protect and expand our Social Security system. Her broad portfolio includes media relations, email communications, and social media outreach. She is also an associate producer of SSW's sponsored radio show, The Zero Hour with RJ Eskow. In her spare time she is a volunteer leader with the DC Paid Family Leave Campaign. She has a BA in Political Science from American University in Washington, DC.

Stephanie Connolly

About Stephanie Connolly

Stephanie Connolly is the Research Director of Social Security Works, where she serves as an advocate for anti-poverty and social insurance policies. Prior to joining Social Security Works, she worked at American Councils for International Education and the United States Naval Institute. She received her bachelors degree in liberal arts from St. John's College in Annapolis.

Alex Lawson

About Alex Lawson

Alex Lawson is the executive director of Social Security Works, the convening member of the Strengthen Social Security Coalition— a coalition made up of over 300 national and state organizations representing over 50 million Americans.  Mr. Lawson is also the co-owner of We Act Radio a radio station and media production company whose studio is located in the historic Anacostia neighborhood of Washington, DC. We Act Radio is also an innovator in the use of online and social media as well as video livestreaming to cover breaking news and events.
Lydia Allen, RFK Center for Justice & Human Rights

I heartily recommend the Newton Media Group for any livestreaming needs your company might have. The team responded to our request immediately, asking relevant questions ahead of time to ensure our event was a success. The team was friendly, very responsive, technically effective, and made sure our needs were met. I highly recommend the Newton Media Groups' high-quality, custom and cost-effective livestreaming services.

Duncan Meisel, Online Campaign Manager, 350.org

NMG has provided no-hassle, quality video streaming coverage for some of the most important actions in the climate movement over the past few years. It's always a pleasure to work with a team that is so committed to both high quality technical delivery and the cause of justice.

Andrea Miller, Progressive Democrats of America

If you want quality work at a fair price, then NMG is the perfect fit for your organization. NMG has provided monthly livestreaming services for PDA for more than a year. Our members look forward to being part of our Congressional briefings. We love the fact that not only are these events livestreamed, they also become YouTube videos that we can add to our Website's permanent archive. On top of all that, these folks are great.
Our Clients
A sampling of some of the organizations, large and small, we've had the honor of working with.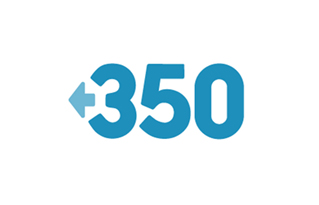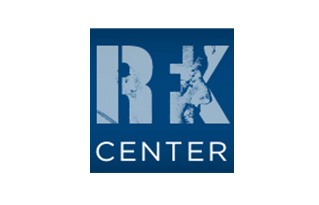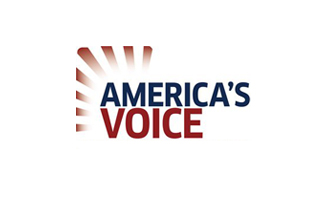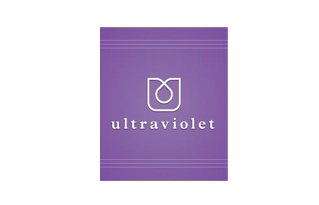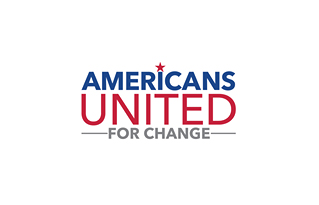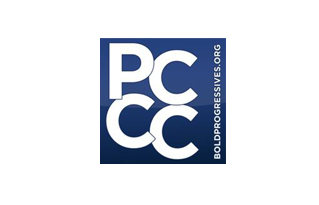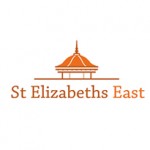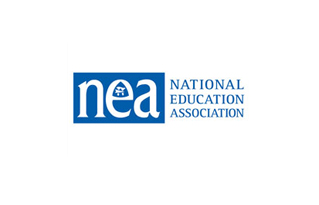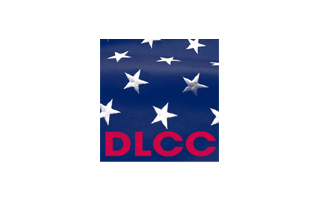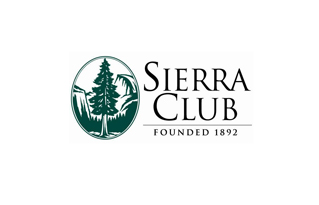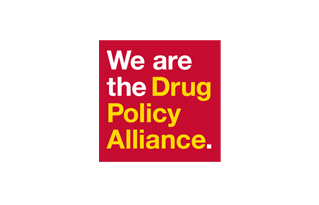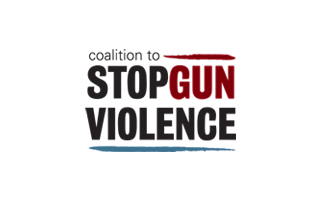 Our Pricing
The best rates in the business. Contact us for a quote!
Get in touch with us
Drop us a note below, and tell us all about your project. Then we'll tell you how we can help make it a success!
Address
We Act Radio studios
1918 MLK Ave SE
Washington, DC